PD40R V2.0
Rechargeable Flashlight
A 3000 lumen flashlight with a patented rotary head for selecting between four brightness levels and strobe.
Not sure what's the best Fenix light for your needs?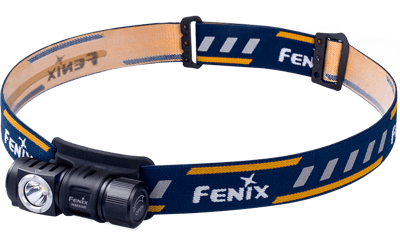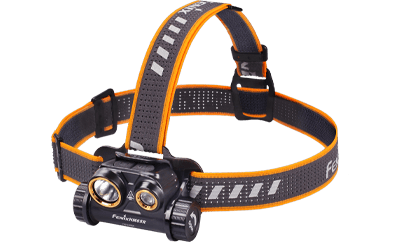 Try our new
PRODUCT FINDER.
Our easy step-by-step tool will help you find just the right light.
HM50R
Rechargeable Headlamp
Very small and lightweight, this headlamp can produce a maximum 500 lumens of hands-free lighting.
Shop by our most popular categories
Flashlights
Shop our catalog and choose from the best and brightest flashlights world.
Headlamps
Need hand-free lighting? Shop from our extensive collection of the best headlamps.
Choose a light by activity