Review of the HM50R Rechargeable Headlamp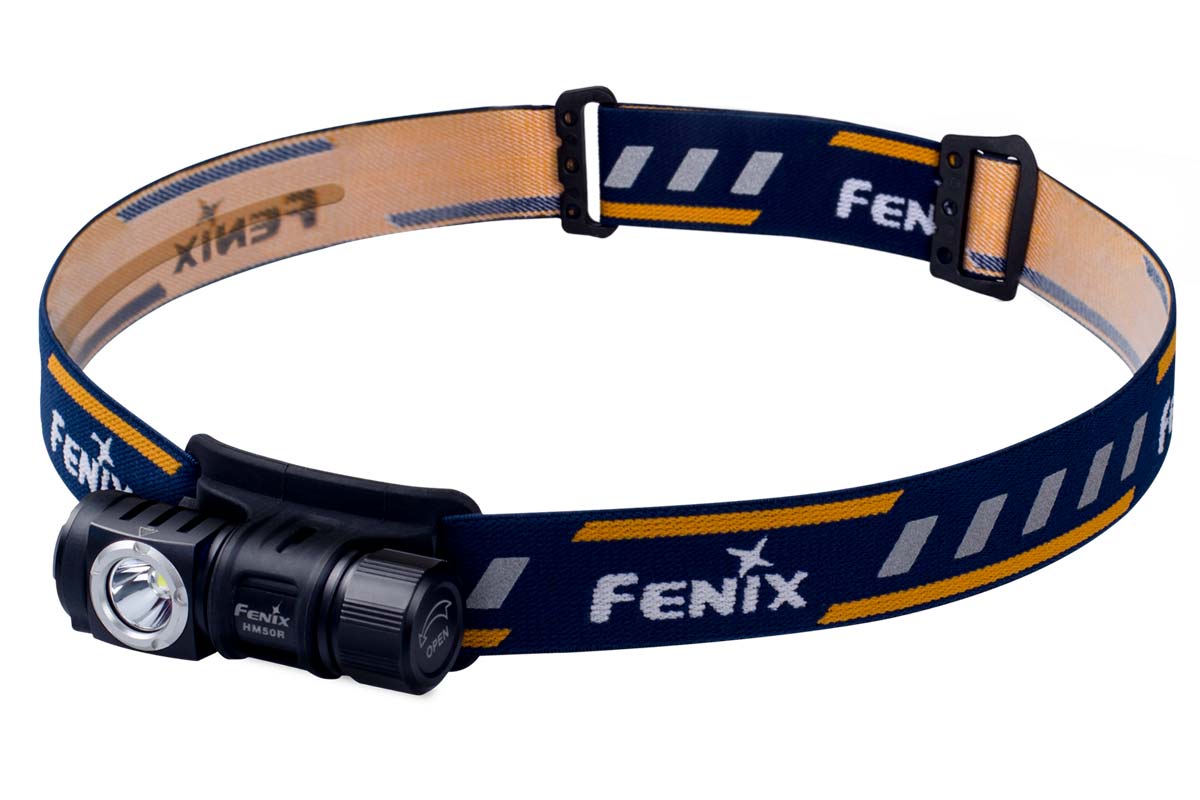 In the past when dealing with other headlamps I have been disappointed, but when I got the Fenix HM50R Rechargeable Headlamp I realized quickly that not all headlamps are created equally. The small size of the light is easily deceiving, one would think that it won't be that powerful, but turn it on and you will be surprised! With a maximum output of 500 lumens it has no problem lighting up your path! I used it this past hunting season to help track my deer, and I had no issues finding the blood trail. The adjustable headband is comfortable and can easily be adjusted to fit on your head or over a hat. The one button function makes it simple to turn on and toggle through all of the different outputs. From 4 Lumens all the way to 500 Lumens, no matter what you need to see in the dark, the Fenix HM50R Rechargeable Headlamp has you covered.
Just when you think it couldn't get any better… the Fenix HM50R Rechargeable Headlamp has another trick up it's sleeve! The light can easily detach from the headband and be a stand alone flashlight. That's something you don't see with other headlamps! So not only do you get an awesome headlamp but a flashlight that you can put in your pocket and use everyday! Another great feature is that it is rechargeable. Using the provided USB cable, you can plug it in and charge it up. No need to carry a bunch of batteries anymore because you can charge it on the go! Makes for a great headlamp of your out backpacking, hunting, or just like having a hands-free light! The Fenix HM50R Rechargeable Headlamp is hands down the best headlamp that I have ever used! It has definitely changed my outlook on headlamps forever!