Little back story on me… I previously was employed by a flashlight competitor for over ten years and became a huge lighting nerd. Also, I am a volunteer firefighter in my community and serve as our technical rescue training officer for the county. The Fenix UC52 flashlight is my 3rd from Fenix and belongs to a collection of over 50 LED flashlights I have purchased over the years. For many reasons I have fallen in love with this light and it has become my go-to.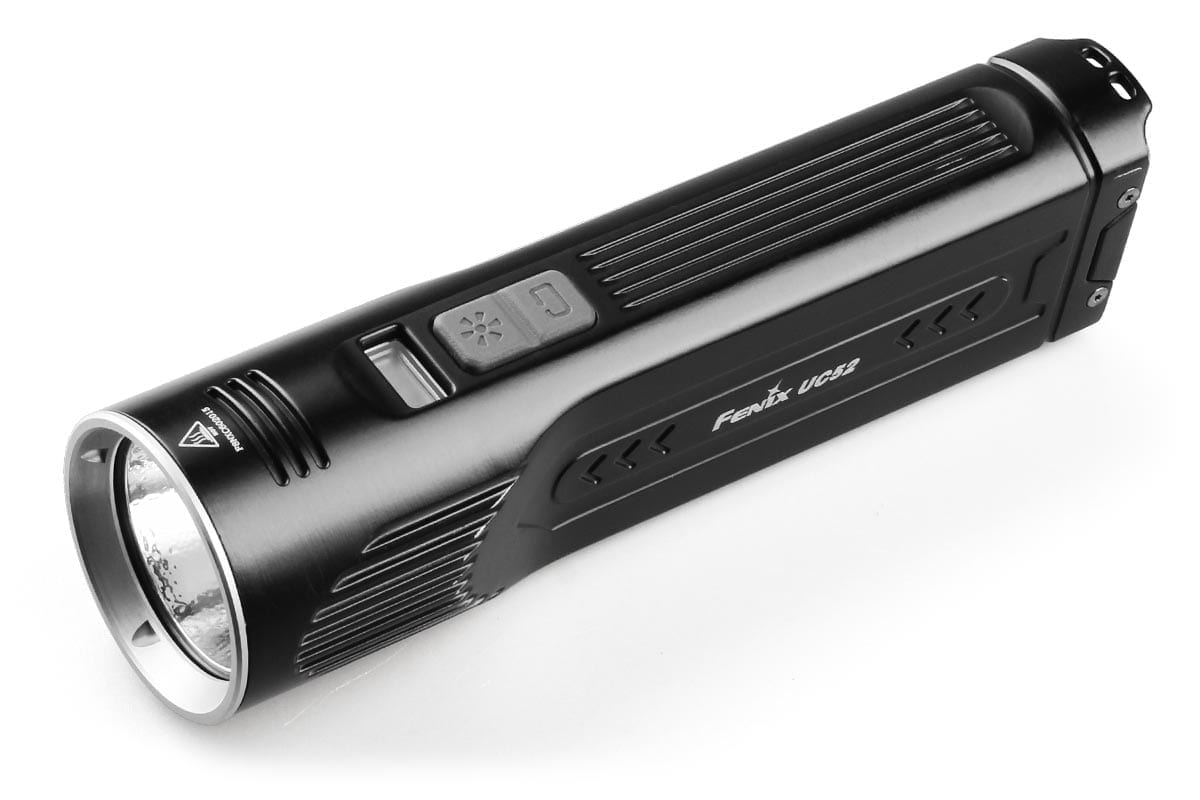 Perfect for Emergency Response
The option to have 3100lm in turbo mode makes this light perfect for when I respond to an emergency. I am able to light up the scene better than any of the portable lights we carry on our fire apparatuses. Also, I can turn it to it's lowest setting when I am getting driver and vehicle information. Then when I am finished with it, I can put it right back in my pocket versus lugging one of our handheld spotlights we carry on the rigs.
Great for Around the House
Besides the fire department, this light has proven awesome around the house and in the garage. When I am under the sink, I can leave it in one of the lower modes for hours and not worry about battery life. Same thing in the garage, the different brightness levels have proven to make this light rather versatile when I work on my vehicles.
Easy to Charge Anywhere
However, I think the best feature has to be the USB port for recharging the battery. Using a regular USB cord I can charge this light anywhere. And the display lets you know if you actually need to charge it or if you really need to charge it right away.
To sum it up, this is by far the best light in my collection and has served me well.