The Fenix HL60R surpassed my expectations! I bought this light to use at work primarily. I work in a foundry where it is dark, hot and very hard on tools. I had a headlamp that ran off of 3 AAA's but it wasn't constantly bright, it would go dim too fast and the batteries wouldn't last. There were a lot of reasons I picked the HL60R: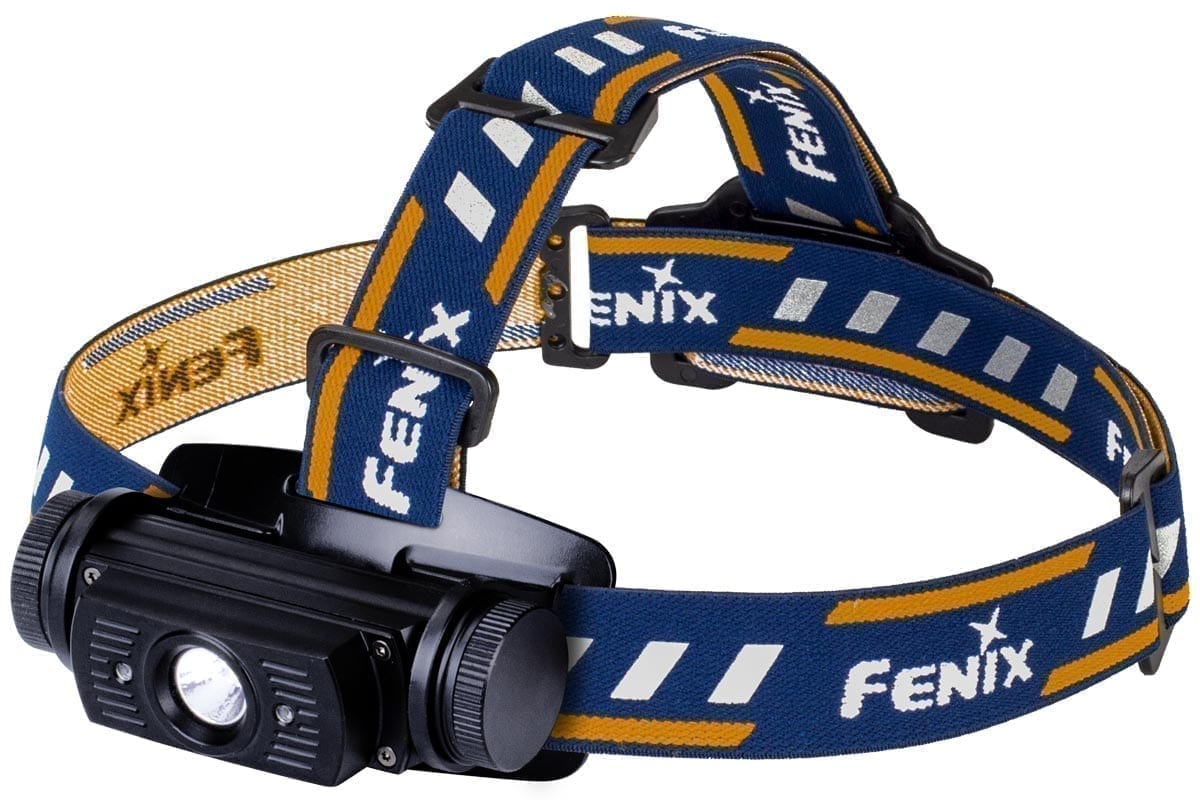 18650 battery for long run times. I had also bought a 3500 mah battery to extend the run time even further.
Charging port built in! Being micro-USB rechargeable is awesome!
Built to last with an aluminum body
IPX-8 waterproof is a must in this industry
950 Lumens!!!
The multiple output levels are great! I normally use the low setting (50 lumens) for up close work but the ability of having 950 lumens comes in handy when the power goes out and it's a rush to get things back up and running.
I'm very satisfied with my purchase. Thank you to Fenix for the great products they make!