The Fenix PD35TAC: "Best Flashlight I've Ever Owned"
Fenix often receives fan stories via social media about how a Fenix light saved the day. We want to share these stories with you because we think a genuine, unwarranted shoutout speak volumes about a product. Ray from @custom_made_badges shared this story about how the PD35 saved him and his family while driving around Puerto Rico:
"True story: We were in the mountains in Puerto Rico just last week in a 2018 Jeep Wrangler. The lights on the Jeep were not bright enough to light the road, so I used my Fenix PD35 to assist. Turns out, the Fenix was brighter than the lights on the Jeep! My Fenix saved us from making a wrong turn and kept us on the road.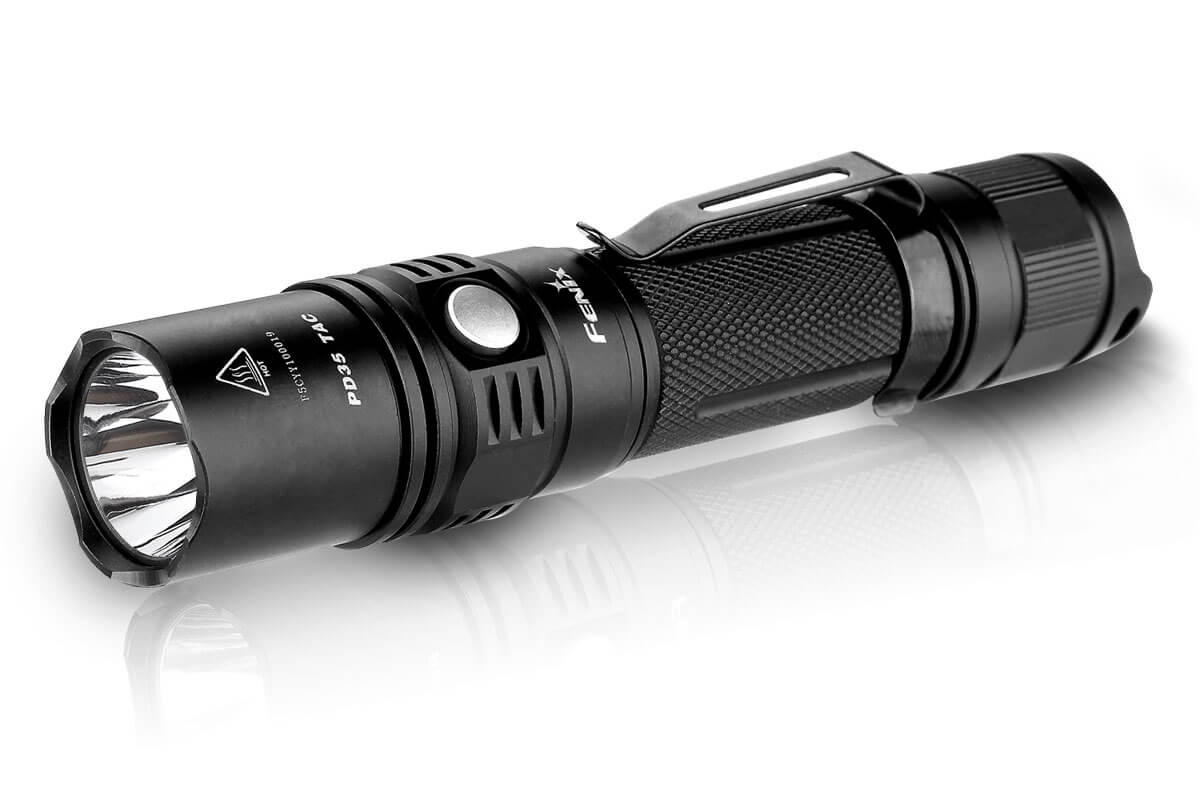 Best flashlight I've ever owned. I purchased a 3rd Fenix light to give to my dad who lives out there and is in need of a powerful light because of the hurricane. The light he had might as well been a match compared to a Fenix. Fenix will always be my go-to lighting brand. Nothing compares. I never leave home without one.
You guys ROCK, probably saved our lives on that road!"
-Ray
Check out the PD35Tac today! Now available in seven different colors!