The days of me lugging around the old bulky Coleman lantern are finally over thanks to the Fenix CL25R. In the past I always cringed when packing for a camping trip and having to load the old awkward and heavy lantern. Now with the CL25R, I find myself looking for any opportunity to use this mini beast.
When I first saw the CL25R I was a bit skeptical on how bright it could actually be given its compact size. My skepticism was quickly put to rest as soon as I fired that bad boy up and the 350 lumens lit up the entire area.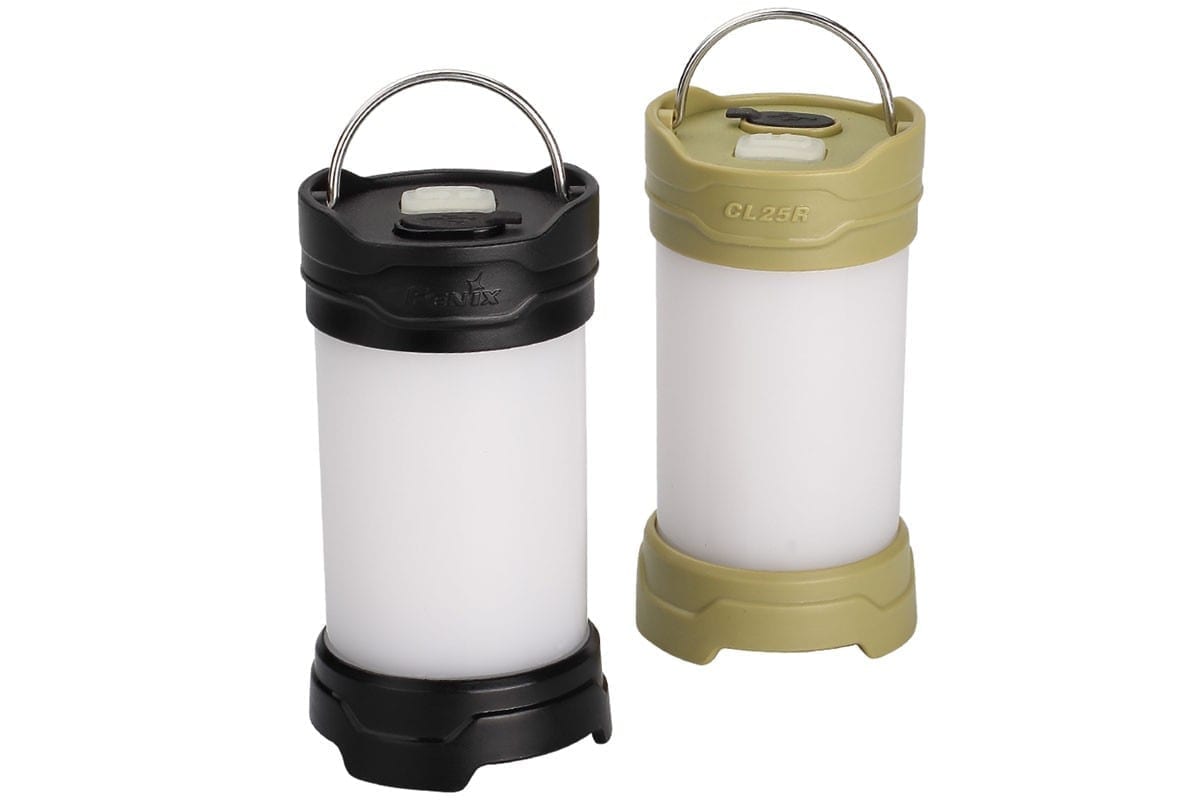 Right of the bat, I noticed that the entire lantern was about the weight of just the battery from my old lantern. It also has a real quality feel to it giving me the impression that it can hold up to some abuse. The three different mounting methods (hanging loop, tripod mountable, and magnetic base) make the lantern useful in just about any situation. I love that the battery, which is rechargeable, last for 600 hrs in moonlight mode. This makes it possible for it to be used as a night light for little ones during outings.
Overall, I love this lantern and have yet to stop using it since I got my hands on it.