Yes, I called the CL25R a tool for good reason! It seems as though each time I drag out some tools to work on something I find myself getting this lantern out as well for some much needed light in sometimes strange places.
Most recently I found myself cleaning out my kitchen in preparation for some work and discovered a mess on, under, and behind the Lazy Susan cupboard. Remembering that the one end of the CL25R has a magnet I went and grabbed it as you can see in the photo!
I also needed some light behind the fridge for cleaning and the water connection. Again, magnet to the back of the fridge.
I've used this in Canada helping to guide work on a boat trailer late at night and at the beach for night fishing. As with most Fenix lights I've had, I've had people approach me and ask what that bright little light is.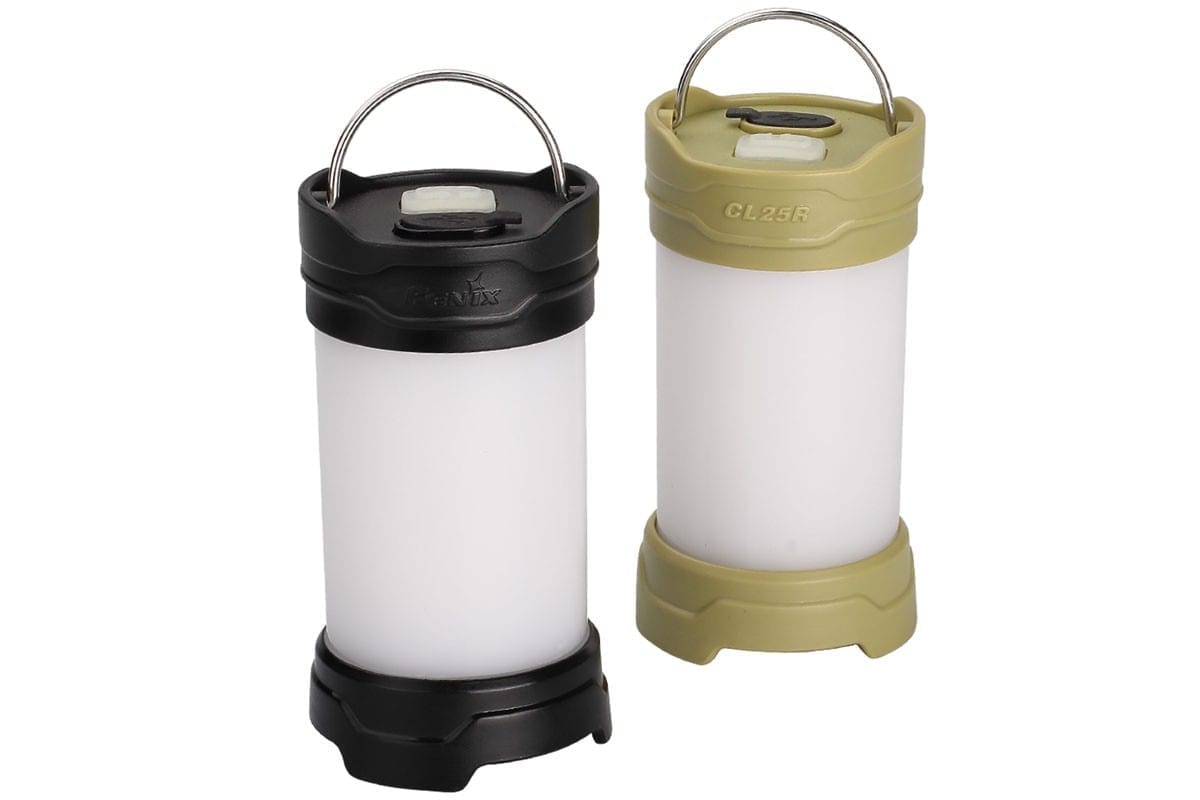 Love this lantern. I keep it in a drawer in the living room. The charge seems to last forever in it. The only thing I have no use for is the Red light. I have found that a bit tricky to activate but that makes no difference to me as I do not use it. I have recently recommended the CL25R for our local Boy Scouts to look into these as well. Impressive light that literally replaces and outperforms the big old cumbersome lanterns that take liquid fuel.