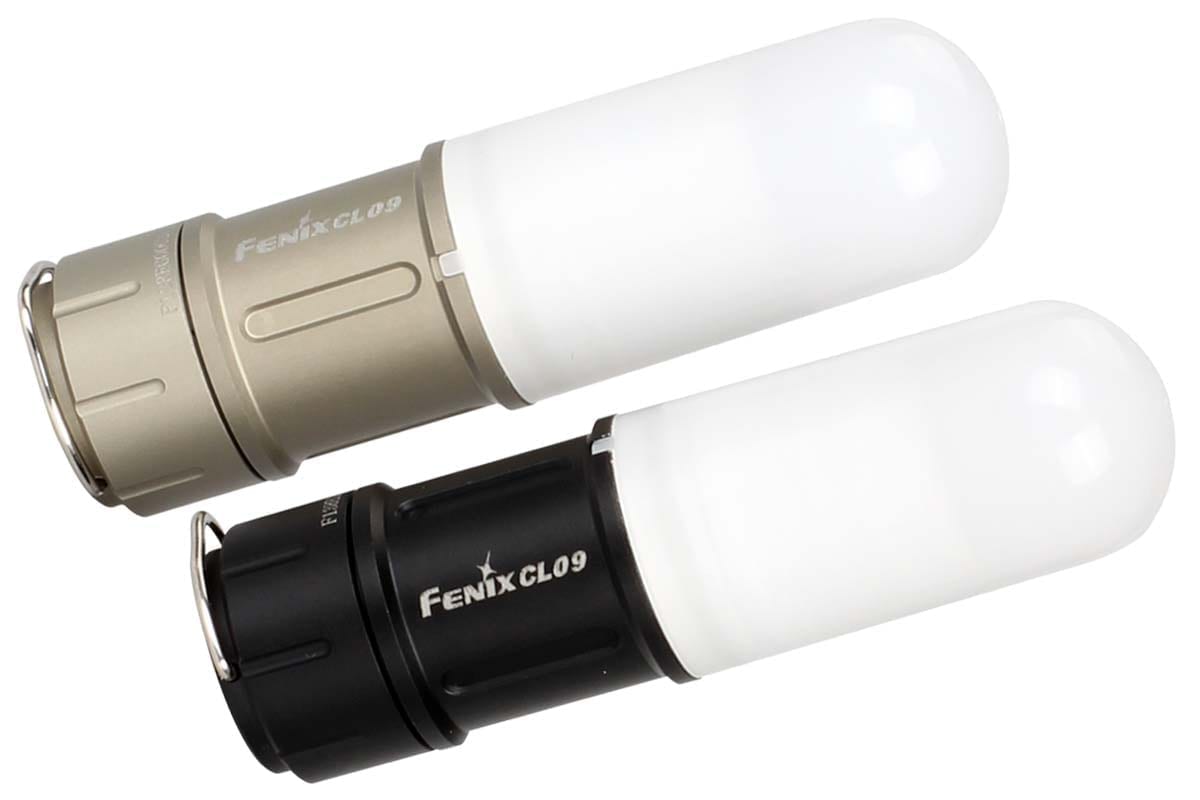 I started using the CL09 Lantern about two months ago. I have used it in a couple of different applications. The first time I used it was on a camping trip. It proved itself very useful. I first used the light for grilling at night and it provided more than enough light for cooking.
I now primarily use it at work. As a firefighter I use it at night while on vehicle accidents which It has multiple uses. It provides light while I fill out paperwork, while providing patient care, and when cleaning debris from the roadway. Personally, I have found it most useful for my safety by switching it to the strobe function while working on the roadway to use as a visual indicator for any passing vehicles. I believe It would be beneficial to all first responders.
All in all, I would highly recommend the CL09 Lantern to anyone. The battery charge is outstanding, the brightness is amazing especially considering its compact size, and it provides 7 different light modes. Although the magnet is extremely useful I would prefer it to be a little stronger, but it is not a deal breaker.