This flashlight really impressed me on one particular canyoneering trip. Ideally, I don't want to have to use my headlight while canyoneering. That often means I am getting out of a canyon later than expected and have to pull out my trusty headlamp. However, this canyon was much different. It very quickly turns into a cave, and you're in pitch black for 7+ hours.
I had the HL60R on constantly, and often switched to higher settings, even turbo. It really shined among other the headlamps being used that trip.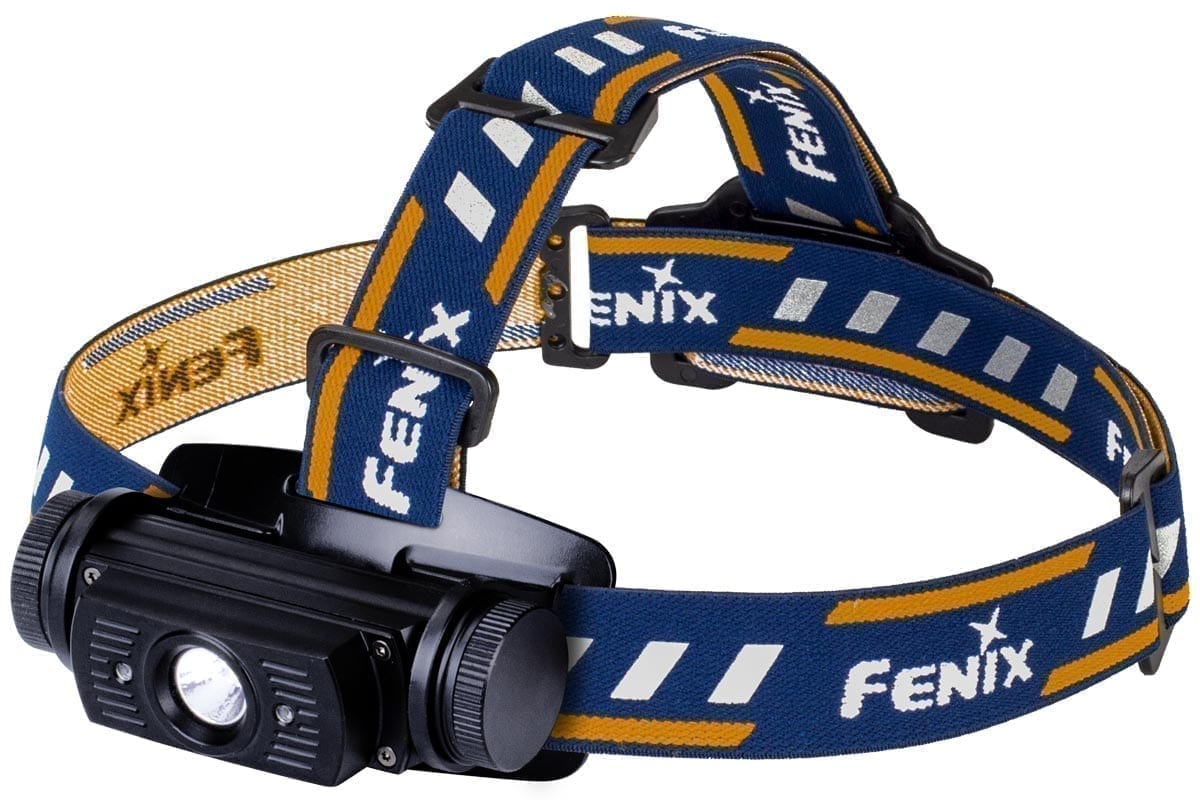 More than half the group had to replace their batteries; some changed batteries 3 times! There were two headlamps that failed completely, but fortunately everyone had a backup. I did have two backup batteries, but I never had to use them, as I maintained my lighting needs on a single battery. I will point out that it was the 3500mAh battery.
I've certainly put my HL60R through some tough trips, but seeing such a variety of headlamps fail around me really put me at ease with my purchase. It was submersed throughout the day and never had a problem. It isn't the lightest lamp, but on my helmet it isn't an issue. When I wear it on my head directly, it is comfortable enough to use for extended periods of time.