As a K9 Search & Rescue handler having a hands-free reliable headlamp is a must. The Fenix HP30R USB Rechargeable Headlamp has been a nice addition to my collection. With a max output of 1750 lumens on turbo (1000 on spot & 750 on flood), this light is plenty powerful for any SAR task. The spot has a very nice color temperature and beam for distance while the flood is perfect for closer areas. The many options in power is also very useful and gives the user plenty combination options (Flood 5, 130, 400 and 750 lumens; spot 30, 130, 400 and 1000 lumens).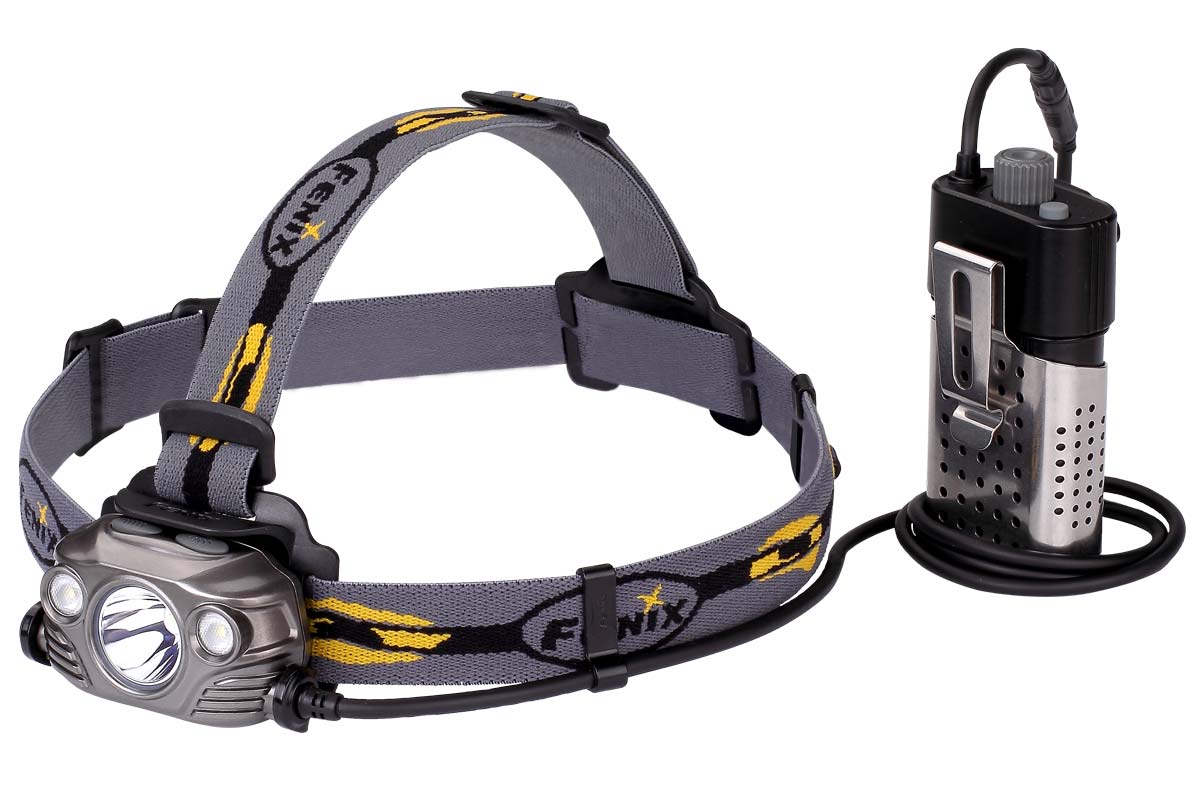 The downside to such a powerful light is the external battery pack which I run with Fenix 3500mAh high capacity batteries. I thought the external pack would be cumbersome but that has not been the case so far and it is an added bonus to have USB charging capabilities from the pack.
The only other downside to this headlamp is it does become quite hot when running on full 1750 lumens and the built-in step down will kick in after just a few minutes.
All in all, the HP30R is a solid product that may be more than needed for most, but it's all about the lumens, right?